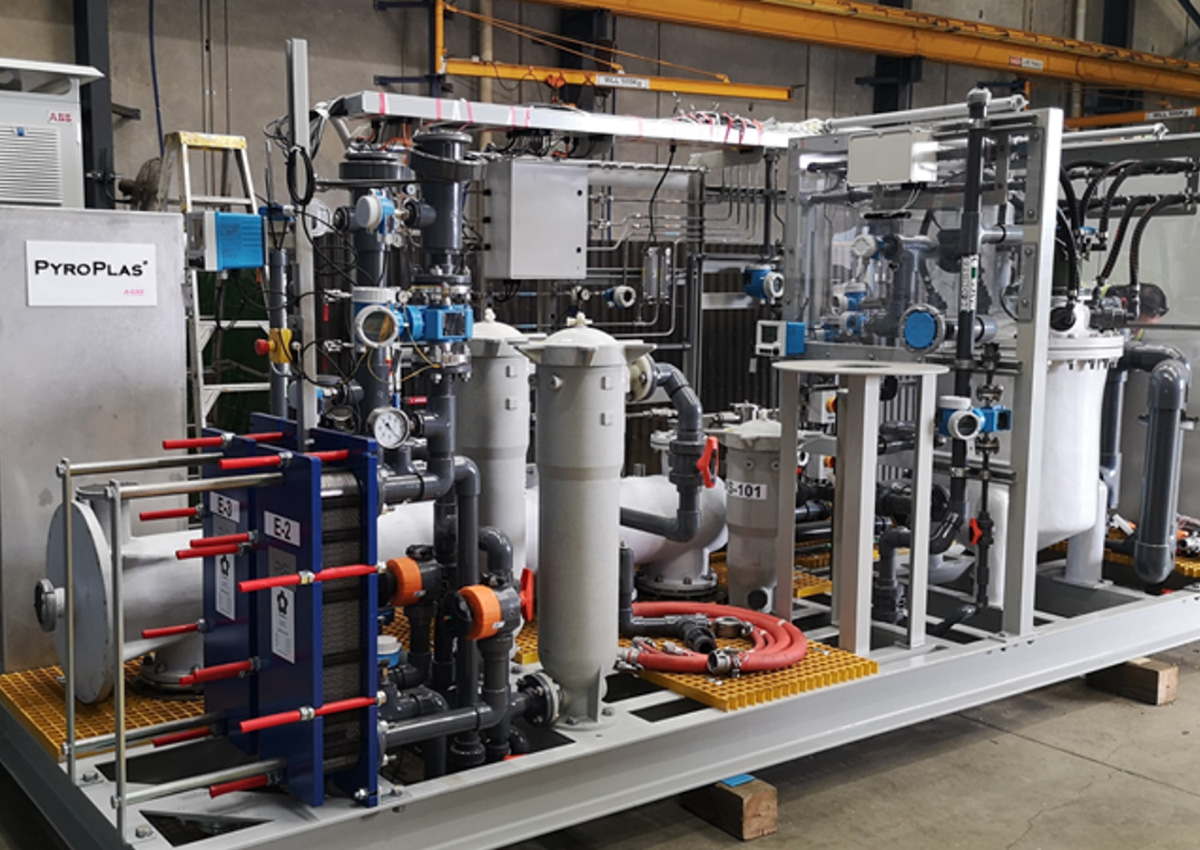 05 /2022
Technology Solutions Working Group
On 16th May 2022, GIZ and UNIDO launched the 1st Thematic Working Group (TWG) under the COPA initiative, focusing on technology solutions for ODS and HFC recovery, reclamation and destruction.
More than 15 participants from eleven different countries joined the online meeting, including representatives from government institutions, international organizations, academia, private sector and other institutions engaged in ODS and HFC banks management.
The main objective of the first working group meeting was to initiate the dialogue and discussion on ODS and HFC Banks Management, with a particular focus on technology solutions. Preliminary needs for action and priorities for the implementation of the working group were identified.